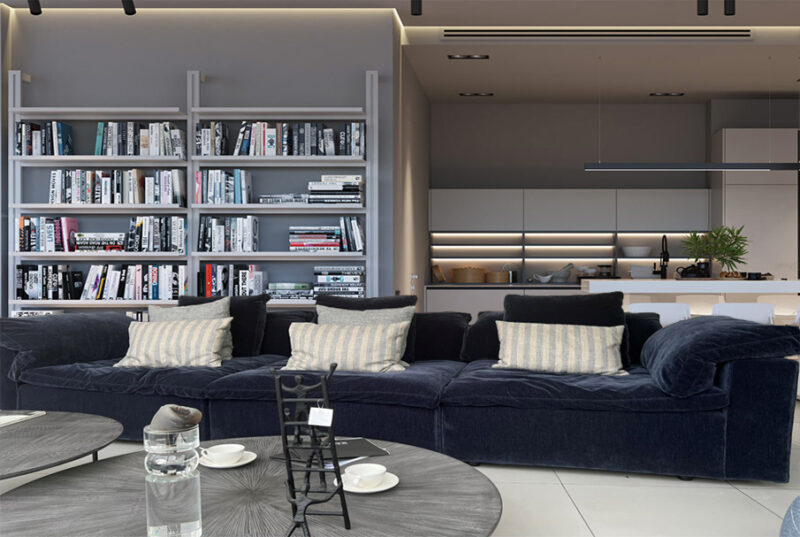 Soft
The Soft sofa was designed as a low, deep, welcoming place to stretch out and lounge. Rounded edges and soft cushions keep the aesthetic casual, while solid construction and durable, high-density down-wrapped foam ensure lasting comfort. Bold stitching at the seams celebrates Mags' friendly appeal.
Description
The Soft Sofa was expertly crafted to create a low and deep seating area that encourages relaxation and lounging. Its inviting design is accentuated by the rounded edges and soft cushions, creating a casual and comfortable aesthetic that is perfect for unwinding after a long day. The solid construction of the Soft Sofa ensures its durability, while the high-density down-wrapped foam provides long-lasting comfort, making it the ideal seating option for any home.
This sofa also features bold stitching at the seams, which not only enhances its aesthetic appeal but also celebrates the friendly and welcoming nature of the Mags design. Whether you're spending a lazy Sunday afternoon watching your favorite movie or entertaining guests, the Soft Sofa is the perfect place to stretch out and relax. Its timeless design and unparalleled comfort make it a must-have for any modern living space.