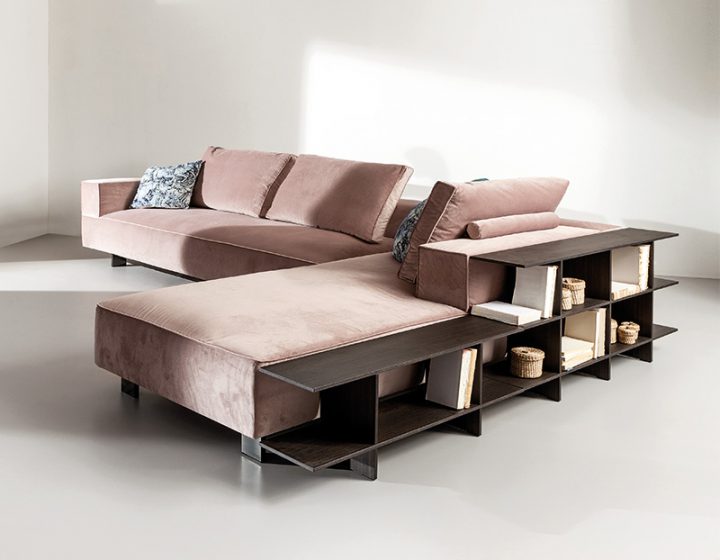 O 2
A sofa that takes advantage of added power to fit in harmony with the living area.
Description
Experience the perfect harmony between style and comfort with this exquisite sofa. Designed to seamlessly blend in with any living area, this piece boasts an added power that makes it a standout addition to your home. Its padded cockpit features generous shapes and refined proportions that provide both support and comfort, while the large and comfortable back cushions are supported by a padded cylinder that adds a unique and stylish detail to the overall design.
Every detail of this sofa has been carefully crafted to ensure an unparalleled level of comfort and style. From the soft and plush upholstery to the sturdy and supportive structure, this piece is the epitome of quality and sophistication. Its impressive design and attention to detail create a welcoming and inviting atmosphere, perfect for relaxing and entertaining guests. Elevate your living space with this remarkable sofa and experience the perfect balance of form and function.