The story behind Roomdesign.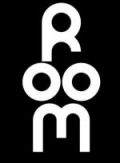 In 1992 Ermis Filippou and Iria Rodopoulou created ΒANGO FANTASIA.
Their field of work was the bulk importation of bathroom fixtures in hygiene stores. The company later created partnerships with major Italian brands such as (BOLAN – SICART – MOBILI DI CASTELO) and in a short period of time built a customer network in Greece and Cyprus.
Est. 1992 15 Designers Cyprus & Greece
Additionally the company increased the variety of their products by adding taps (RITMONIO – MARIO BONGIO – IDROSTIL) and accessories.(COLOMBO)
In the 2000's BANGO FANTASIA became SA and extended its activities in other fields such as the market of furniture and house lightning.
In 2004 the company relocated to the private building on Alimos avenue in Alimos. Having great experience in the bathroom design field the company became highly active in the full renovation and design of housing. Having major knowledge about the Italian market, a partnership was created between large brands in the area of house design such as IPE CAVALLI, FRIGHETTO, PRESOTTO, VALENTINI, CAPO D' OPERA, BOFFI, CREAZIONI, KARTEL, EDRA, FLOS etc.
The first "ROOM" store opened at Alimou avenue 91 at Alimos.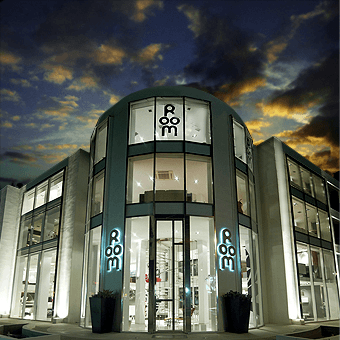 Soon, the firm attracted the interest of architects and decorators from all over Greece and became a reference point for interior design. In 2008 the second store opened at Kifissias Avenue 147 in Marousi.
The aim of our business is the innovation of the design field. Our journey in the seduction of style as we experimented with the colours, and the latest trends that exist in interior designing is one of the key aspects that lead us to where we are today. Forms continuously alter as modern trends dominate the market, from minimalistic up to mix & match.
Our experienced-specialized decorators and architects are always available to you in order to offer you the best solutions for your space.