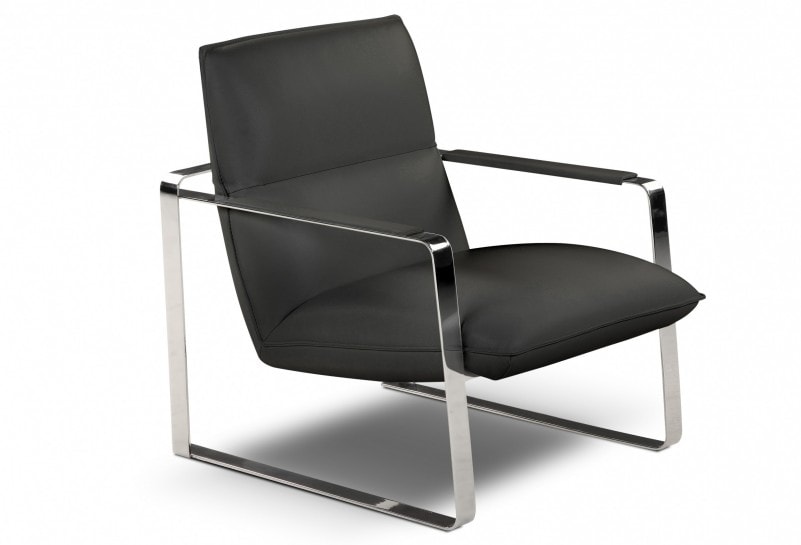 Sandy
The Sandy armchair from Calia Italia is a perfect combination of style and comfort. This premium armchair is designed to enhance the beauty of any living space while providing a cozy and comfortable seating experience.
Crafted from high-quality materials, the Sandy armchair features a sturdy wooden frame that ensures durability and longevity. The soft cushioning and padding add to the comfort of the armchair, making it the perfect place to unwind after a long day.
The Sandy armchair also comes with a range of customization options. You can choose from a variety of fabrics and leathers to create a look that matches your personal style and taste. The armchair's sleek design and clean lines make it a great addition to any modern home.
In addition to its aesthetic appeal, the Sandy armchair is also designed for functionality. The chair's swivel base allows for easy movement and rotation, making it a versatile seating option that can be used in any room of the house.
Overall, the Sandy armchair from Calia Italia is a great investment for anyone looking for a comfortable and stylish seating option. Its high-quality construction, customization options, and functional design make it a great addition to any home.
Description
Elegance and accuracy live together on this indisputably comfortable chair.