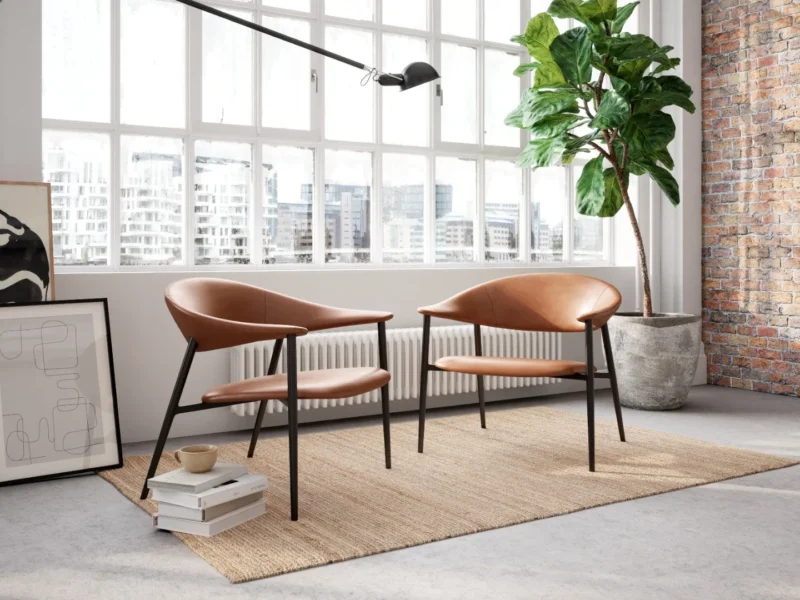 Rover
The Poltrona Rover is a stylish and modern armchair that is sure to impress. With its sleek design and attention to detail, this chair is perfect for any contemporary living space.
Featuring a comfortable seat and backrest, the Poltrona Rover is upholstered in high-quality fabric that not only looks great but is also soft to the touch. The chair's curved armrests provide a natural place to rest your arms, while the angled legs give it a unique and modern look.
The Poltrona Rover is also designed for durability and longevity. Its sturdy wooden frame is built to last, ensuring that you can enjoy this chair for years to come. And with its easy-to-clean fabric, you won't have to worry about spills or stains ruining its good looks.
Whether you're looking for a comfortable reading nook or a stylish addition to your living room, the Poltrona Rover is the perfect choice. So why wait? Add this stunning armchair to your home today and start enjoying its comfort and style right away.