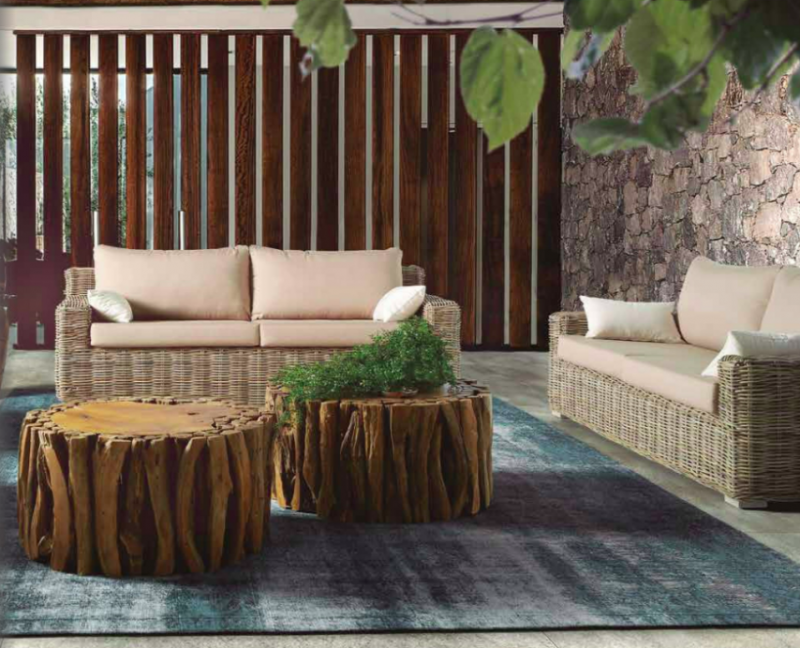 Baxing
Joenfa is a Spanish company leader in natural furniture. Since 1991, Joenfa, located in the Valencian town of Font de la Figuera, has designed high quality furniture with an exclusive and timeless aesthetic which highlights the use of wood, combining with other materials, creating exclusive designs.
Description
Joenfa is a renowned Spanish company that has established itself as a leader in the world of natural furniture. For over three decades, the company has been creating high-quality, timeless pieces that showcase the natural beauty of wood and other materials. Based in the charming Valencian town of Font de la Figuera, Joenfa has earned a reputation for excellence, thanks to its commitment to designing and crafting furniture that is both beautiful and functional.
Since its founding in 1991, Joenfa has been dedicated to creating furniture that is unique and exclusive. The company's design philosophy emphasizes the use of natural materials, with a particular emphasis on wood. From classic oak and walnut to exotic woods like teak and mahogany, Joenfa's designs showcase the natural beauty of these materials and highlight their unique characteristics.
One of the hallmarks of Joenfa's furniture is its timeless aesthetic. Each piece is carefully designed to be both beautiful and functional, with an emphasis on simplicity and elegance. The company's designs are versatile and adaptable, making them a perfect fit for a wide range of interior design styles, from modern and minimalist to rustic and traditional.
At Joenfa, quality is a top priority. The company uses only the finest materials and employs skilled craftsmen to ensure that each piece of furniture is made to the highest standards of quality and durability. Whether you're looking for a stunning centerpiece for your living room or a functional piece of furniture for your bedroom, Joenfa's exclusive designs are sure to exceed your expectations.
In summary, Joenfa is a Spanish company with a long-standing reputation for excellence in the world of natural furniture. Its commitment to quality, exclusivity, and timeless design has made it a leader in the industry for over three decades. If you're looking for beautiful and functional furniture that will stand the test of time, look no further than Joenfa.