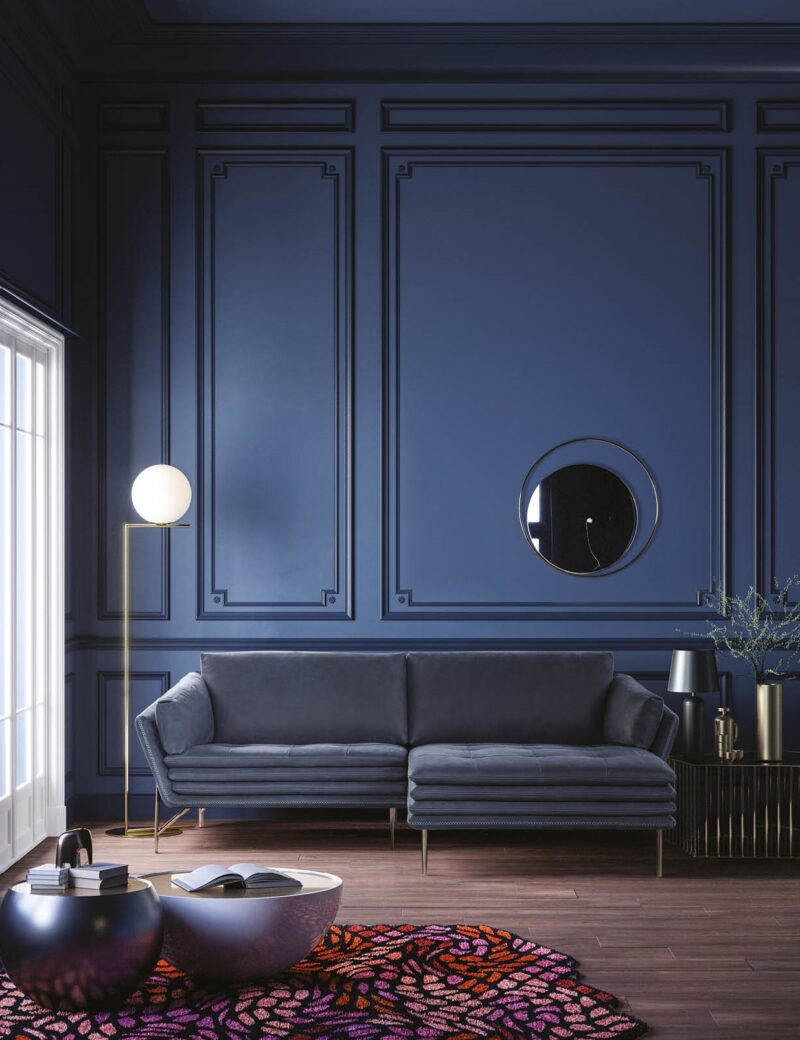 Mater Familias
The Mater Familias sofa presents the main features of this collection, including the forked foot, layered seat and thin and enchanting structure.
Description
The Mater Familias sofa is the epitome of style, elegance, and comfort. It showcases the distinctive forked foot, layered seat, and thin and enchanting structure that characterizes this collection. Designed to support and welcome you with open arms, this sofa is the perfect addition to your home. It's not just a piece of furniture, it's a work of art that will enhance the ambiance of any living space.
The forked foot adds an element of uniqueness and modernity to the sofa, while the layered seat provides a comfortable and supportive cushion. The thin and enchanting structure creates an illusion of weightlessness, adding to the overall aesthetic appeal of the sofa. You'll love sinking into the cozy depths of this sofa, whether you're watching a movie or simply relaxing with a good book.
The Mater Familias sofa is not just about comfort and style; it's also about creating a meaningful experience. It's a place where memories are made and cherished. So go ahead, indulge in this luxurious sofa, and experience comfort like never before.