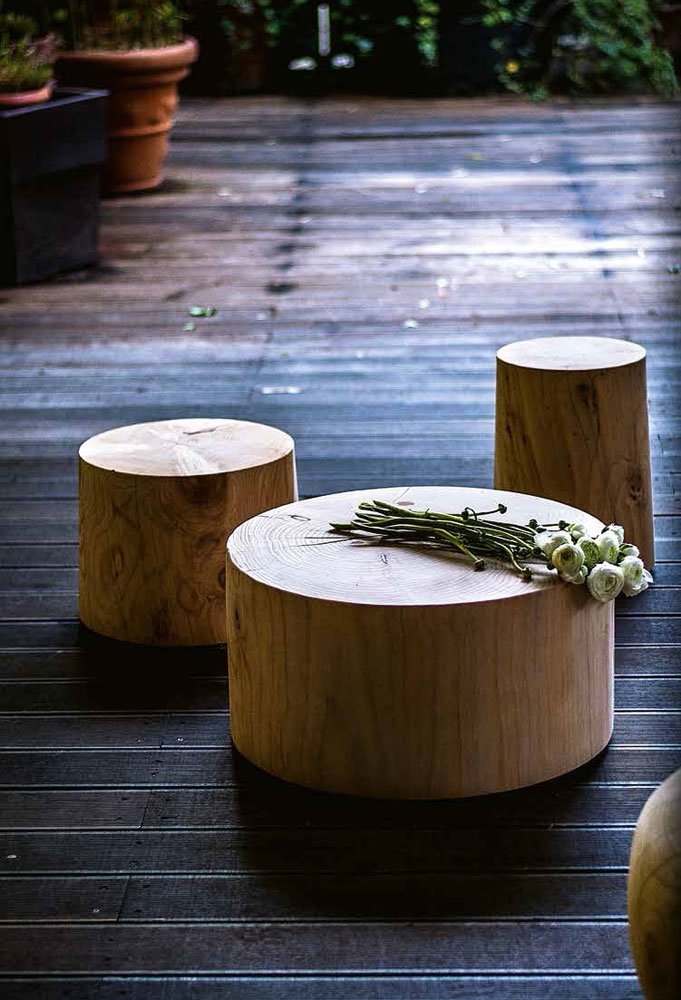 Eco
The timeless style which is made by hand from evergreen harvested and restored wood. This round table features parallel warm patanas with raw and refined wood, giving a sense of history to any space, although it never seems to be dated. The zen of this deliberately simple roller can anchor the entire room.
Description
Immerse yourself in the timeless style of the handcrafted Eco round coffee table, meticulously crafted from evergreen harvested and restored wood. This exquisite piece showcases a perfect blend of parallel warm patinas with raw and refined wood, creating a unique sense of history that effortlessly enhances any space, all while maintaining a timeless allure that never seems to go out of style.
With its deliberately simple design, the Eco coffee table exudes a zen-like aura that can anchor the entire room. The carefully chosen materials and expert craftsmanship result in a piece that not only adds character and charm but also brings a touch of nature indoors, connecting you with the beauty of the natural world.
Every detail of the Eco coffee table is thoughtfully considered, from the carefully selected wood to the expertly applied finishes. The combination of warm patinas and raw wood creates a visually stunning contrast, capturing the attention of all who encounter it. Its elegant simplicity allows it to seamlessly blend into various interior design styles, from rustic and farmhouse to modern and eclectic.
This remarkable piece serves as more than just a coffee table; it becomes a focal point, a conversation starter, and a piece of functional art. Its generous size offers ample surface area for displaying cherished decor, holding beverages, or creating a cozy gathering space for loved ones.
Experience the allure of the Eco coffee table and infuse your living space with its timeless beauty and captivating presence. Let the harmony of handcrafted excellence and natural elements transform your room into a haven of style and serenity.