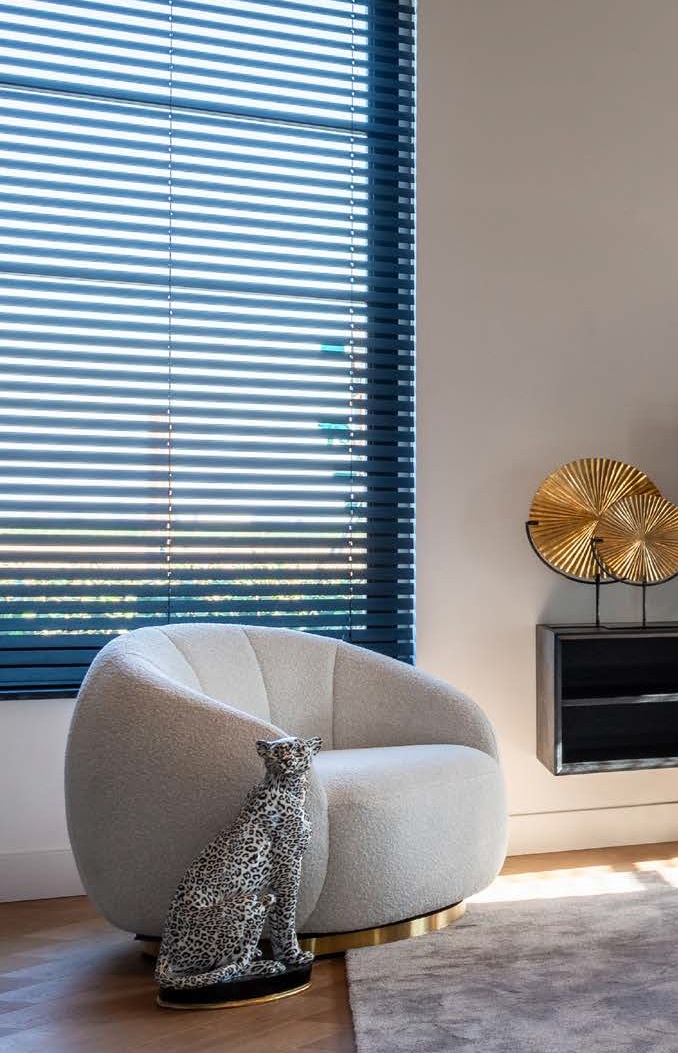 Jago easy chair
The Jago armchair is a beautiful and comfortable piece of furniture that features a modern and stylish design. The armchair is upholstered in a luxurious white boucle fabric that adds texture and elegance to the overall look. The brushed gold finish on the metal frame gives it a touch of sophistication, making it a perfect addition to any modern living space.
The armchair's seat is generously padded, providing a comfortable and relaxing experience. The high backrest offers excellent support, making it a great option for long hours of sitting. The armchair also features a swivel base that allows you to rotate the chair in any direction, providing versatility and convenience.
Measuring 70 cm in width, 82 cm in depth, and 82 cm in height, the Draaifauteuil Jago armchair is a compact and comfortable option for any room. It can complement a variety of decor styles, adding a touch of elegance and sophistication to any space. Whether you're looking for a comfortable spot to relax or a stylish accent chair, the Draaifauteuil Jago armchair is an excellent choice.
Rich swivel poltrona | Frame: SS Brushed Gold / Foam / Wood