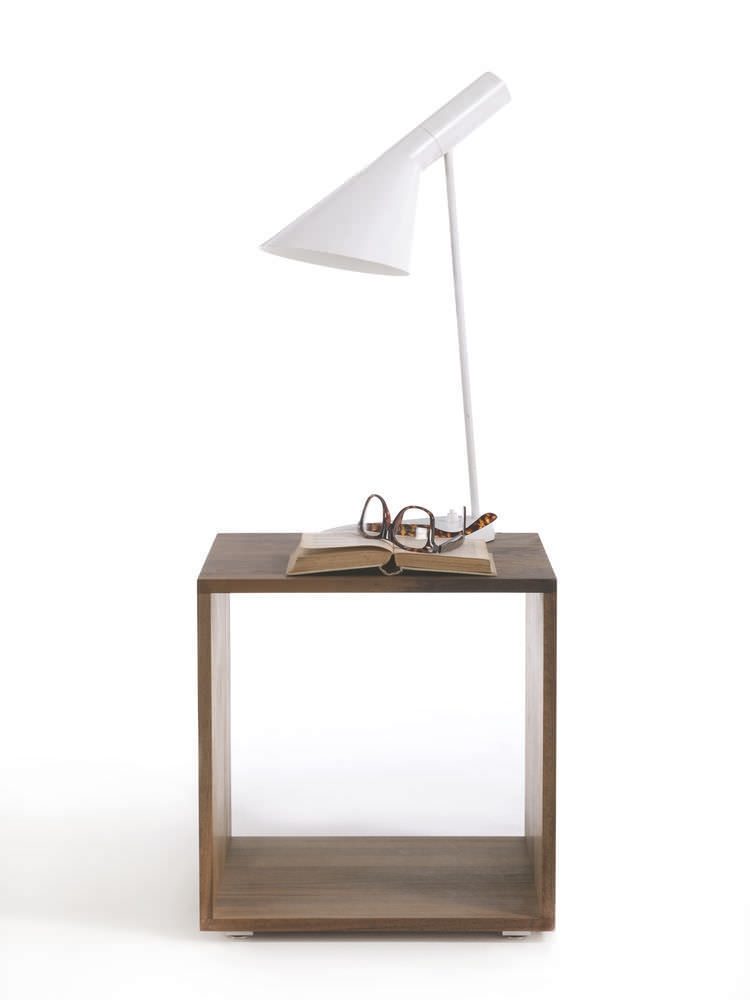 FREEDOM
The exquisite night table crafted from premium solid wood showcases a timeless design. It comprises meticulously crafted separate elements delicately stacked upon one another, seamlessly joined with traditional dovetail joints. This meticulous construction technique ensures exceptional durability and stability.
Embodying versatility, the night table offers two enticing options to suit your preferences. Opt for the open module design, providing convenient accessibility and an airy feel, perfect for displaying your cherished belongings or storing frequently accessed items within arm's reach. Alternatively, choose the variant featuring a thoughtfully designed drawer, offering discreet storage space for personal belongings, keeping your bedside area clutter-free and organized.
Each detail of this exceptional night table exudes artistry and craftsmanship. From the carefully selected solid wood materials to the precise dovetail joinery, every aspect is a testament to the pursuit of perfection. The night table stands as a testament to the seamless fusion of functionality and elegance, serving as an exquisite addition to any bedroom décor.
Description
Night table in solid wood, consisting of separate elements stacked one above the other, assembled with traditional dovetail joints. Available with open modules /or with drawer.