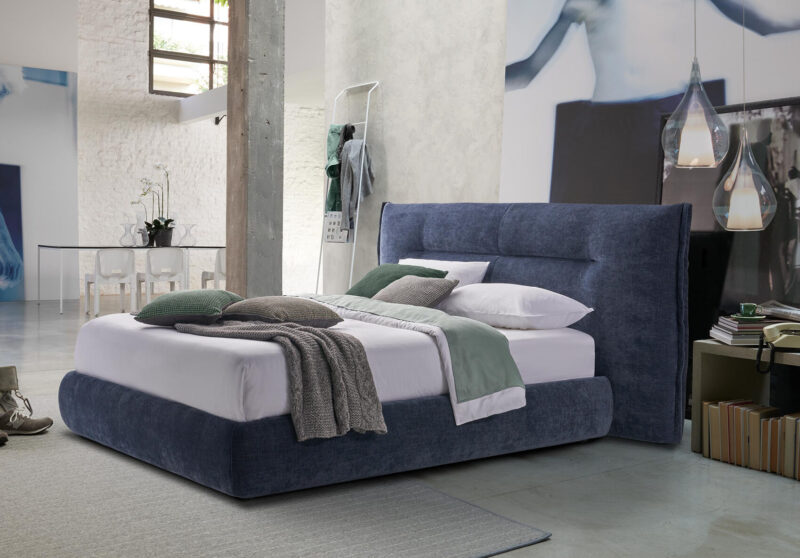 Esordio
Esordio bed is an Italian designed bed, made with high quality materials and standards, solid bed bases included. Ask for materials or storage options.
Description
Bring a touch of Italian luxury to your bedroom with the Esordio bed. This beautifully designed bed is crafted from high-quality materials, ensuring both durability and comfort. The solid bed bases provide exceptional support, allowing you to get a great night's sleep.
One of the great features of the Esordio bed is its versatility. Whether you're looking for a specific material or storage option, this bed has you covered. You can customize the bed to fit your exact needs and preferences, making it the perfect addition to any bedroom.
So if you're looking for a bed that combines style, comfort, and versatility, look no further than the Esordio bed. With its exceptional quality and attention to detail, this bed is sure to become the centerpiece of your bedroom for years to come. So why wait? Invest in the Esordio bed today and start enjoying the ultimate in luxury and comfort.