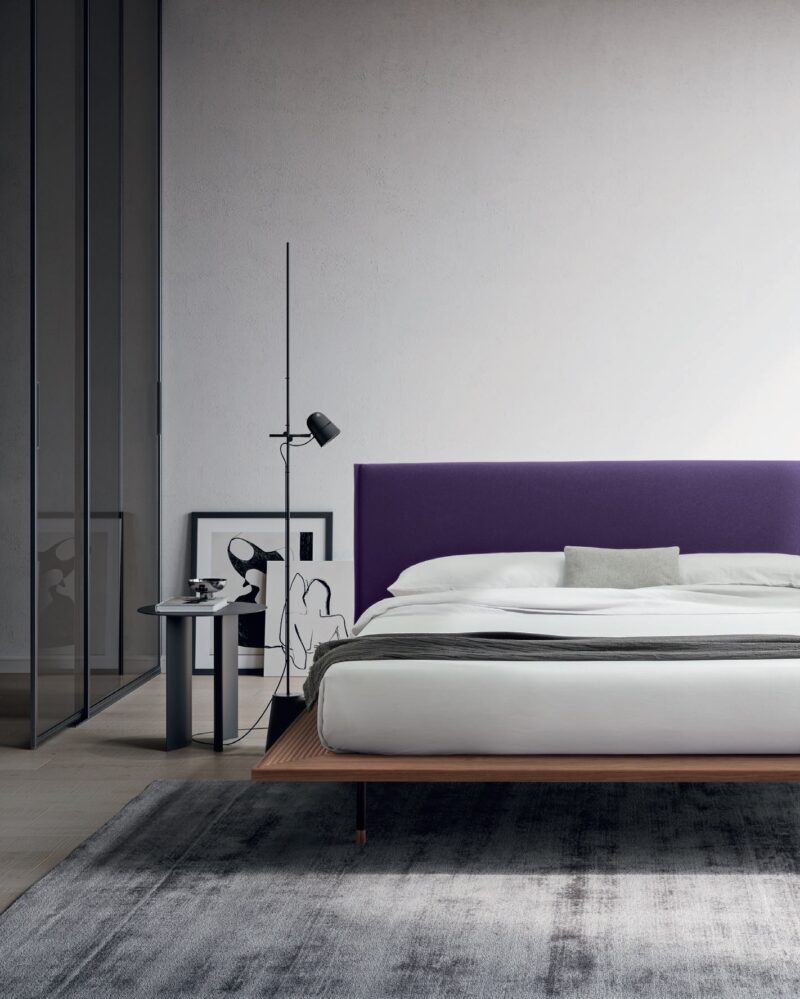 Elle
With its minimalist and thin structure, Elle includes its form in the name: a reversed L sporting a low ring japaneseinspired and framed by a customizable band.
Description
Looking for a bed that combines minimalist style with a touch of elegance and sophistication? Look no further than the Elle bed.
Featuring a thin and minimalist structure, the Elle bed is as stylish as it is functional. The bed's form is reflected in its name, which includes a reversed L shape that is both modern and chic.
But what really sets the Elle bed apart is its attention to detail. The low ring Japanese-inspired design is framed by a customizable band, allowing you to create a look that is uniquely your own. Whether you're looking for a bold statement piece or a subtle accent to your bedroom decor, the Elle bed is sure to impress.
So why wait? Invest in the Elle bed today and start enjoying the ultimate in minimalist style and sophistication. With its impeccable design and attention to detail, this bed is sure to become a treasured piece of furniture that you'll enjoy for years to come.