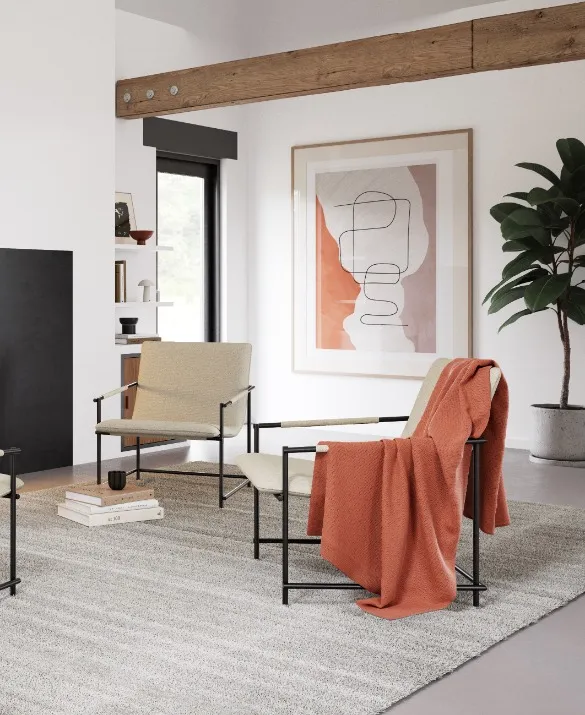 Delia
The Delia armchair is a stylish and practical piece of furniture that is perfect for both indoor and outdoor spaces. Made in Italy with high-quality materials, this armchair is designed to be durable and long-lasting. The Delia armchair is available in a sand color, which adds a warm and welcoming touch to any room or outdoor area. One of the most remarkable features of this armchair is that it can be stacked, making it an ideal option for those who need to save space when storing their furniture.
The Delia armchair has a sleek and modern design that is sure to impress. Its curved backrest and armrests provide excellent support and comfort, allowing you to relax and enjoy your time in it. The armchair is made with a combination of plastic and fiberglass, which makes it lightweight and easy to move around. This feature makes it a great option for those who like to rearrange their furniture frequently.
Overall, the Delia armchair is an excellent choice for anyone looking for a practical and stylish piece of furniture that can be used both indoors and outdoors. Its durable construction, comfortable design, and stackable feature make it a versatile and convenient option for any space.