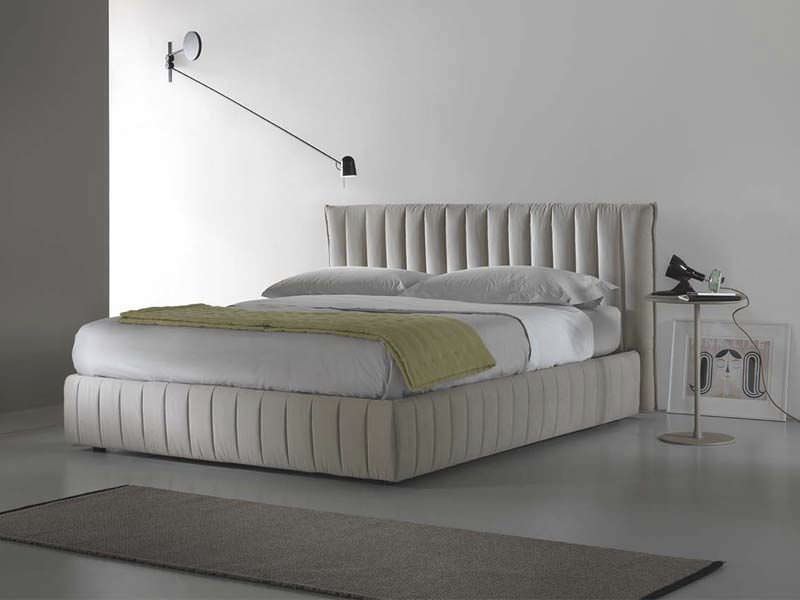 DARRON
With its minimal design and dynamic shape, the darron bed is so airy quilted with refined vertical seams. Designer Enrico Cesana
Description
Looking for a bed that combines sleek modern design with the ultimate in comfort and style? Look no further than the Darron bed, designed by renowned designer Enrico Cesana.
Featuring a minimal design and dynamic shape, the Darron bed is both stylish and comfortable. The bed is airy and quilted with refined vertical seams, creating a sense of both sophistication and luxury.
But what really sets the Darron bed apart is its attention to detail. Every aspect of the bed has been carefully designed and crafted to ensure the ultimate in style, comfort, and functionality. From its sleek lines and dynamic shape to its refined vertical seams, this bed is a true work of art.
So why wait? Invest in the Darron bed today and start enjoying the ultimate in modern design and comfort. With its impeccable craftsmanship and attention to detail, this bed is sure to become a treasured piece of furniture that you'll enjoy for years to come.