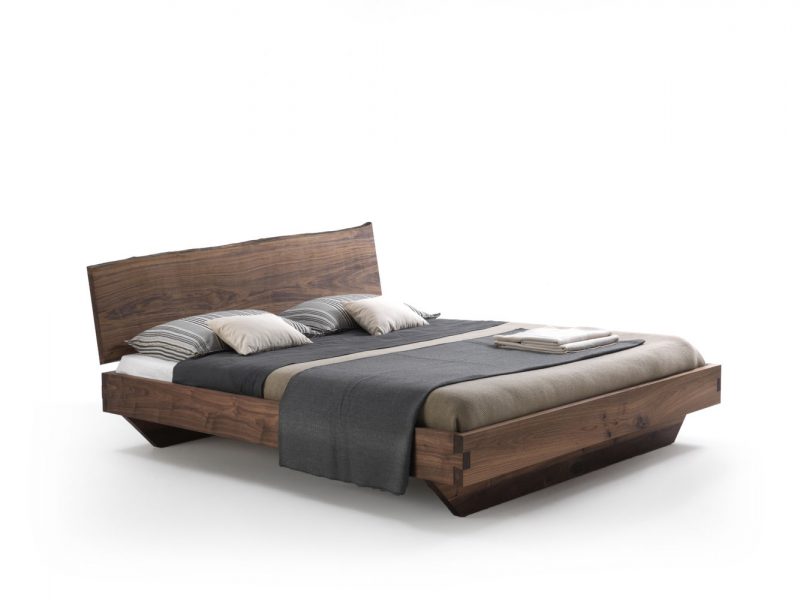 Natura 6
This stunning bed is meticulously crafted from solid hardwood, featuring a headboard carved from a single piece with a natural border. The frame boasts a finger joint construction, meticulously handmade by skilled artisans.
The bed's oblique profile adds a unique touch to its structure, while the height-adjustable mesh base offers customizable comfort. You can choose to have your mattress rest on top of the base or have it inserted into the frame.
The bed is finished with a base of oil and natural wax of vegetable origin, enriched with pine extracts, for a truly organic and eco-friendly feel.
Indulge in the luxury of this exquisite piece, designed to enhance the aesthetic and comfort of your sleeping space.
Description
Bed completely made in hardwood with head made from a single piece with natural border. Frame with finger joint made completely by hand.Oblique profile for the structure and base with mattress resting or inserted in the frame and height-adjustable mesh base.Finish: base of oil / natural wax of vegetable origin with pine extracts.