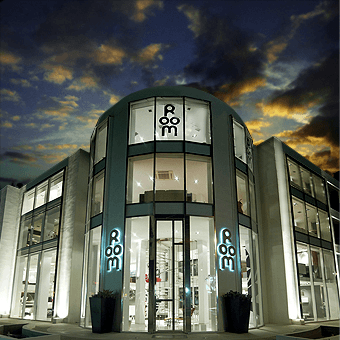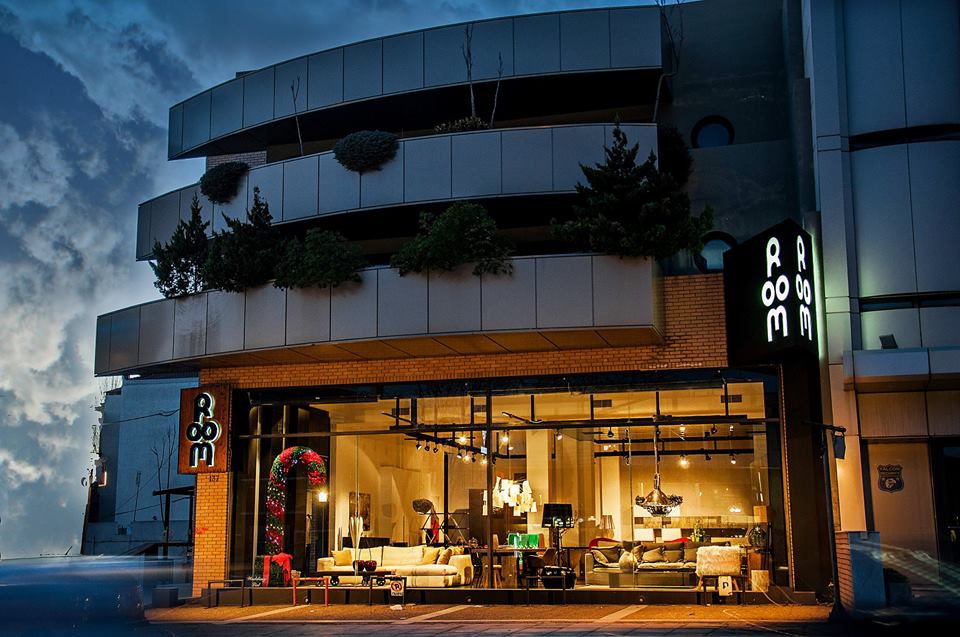 BAGNO FANTASIA company was created by Hermes Filippou and Iria Rodopoulou in 1992.
The subject of work was the introduction of bathroom furniture and its wholesale distribution in sanitary ware shops.
The cooperation with major Italian firms started (BOLAN-SICART-MOBILI DI CASTELLO) and in a short time a network of customers was created all over the Greece and Cyprus.By then, the range of products was also increased by adding taps (RITMONIO-MARIO BONGIO-IDROSTIL) and bath accessories (COLOMBO).
In the year of 2000, Bagno Fantasia becomes SA and extends its activities to the field of home furniture and lighting.
In 2004, the company moved to an owned building in Alimos area.
Having the great experience from the bathroom field, it also comes dynamically in the area of home decorating.
By knowing very well the Italian market, it collaborates with very important Italian houses, such as IPE CAVALLI, FRIGHETTO, PRESOTTO, VALENTINI, CAPO D'OPERA, BOFFI, CREAZIONI, KARTEL, EDRA, FLOS etc.
The first ROOM store in Alimos  str. 91 just opened.
It quickly attracts the interest of architects and decorators from all over the Greece and becomes a reference point for the interior design.
In 2008, its second store in Kifisias str.147 in Marousi, opens its doors.
The goal of the company is to innovate in the field of design.
A seduction journey of style, playing with the shapes, colors and latest
trends of the interior design. Data that are constantly rotating as modern
fashion demands from minimal to mix & match.
Our experienced co-workers, who are specialized decorators and architects,
are always willing to help you and offer solutions for your space. "